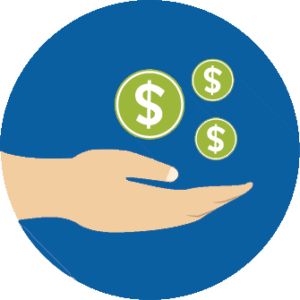 Loan Information
Interest rate will vary dependent upon credit score
Custom loans from 5 to 10 years. Flexible payment plans to meet your budget
No prepayments penalties
Unsecured student loan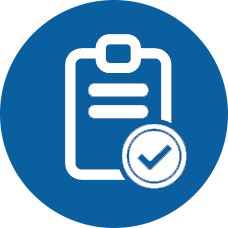 Lending Prerequisites
Must be a US citizen
2nd class medical or better
Completed IACRA application
$1000 down payment
Bank statement $2,500 in account
640 credit score or co-borrower with 700+ credit score
Co-borrower recommended
Subject to credit check
Subject to employment verification
Must complete entire program within 36 months of admission
Sample Loan Plans
| Content of packages | Gold packages | Silver packages | Bronze packages |
| --- | --- | --- | --- |
| Private Pilot licence | | | |
| Instrument Rating | | | |
| Commercial Engine Rating | | | |
| CFI | | | |
| CFII | | | |
| Multi Engine | | | |
| Multi Engine Instructor | | | |
| Private Pilot Kit | | | |
| Instrument Kit | | | |
| Commercial Kit | | | |
| All checkrides | | | 1 |
| All written exams | | 3 | 3 |
| Headset | | | |
| IPAD | | | |
| Books and Miscellaneous | | | |
| Total Price | $82,000 | $70,000 | $51,000 |
| Additional required costs | None | Varies | Varies |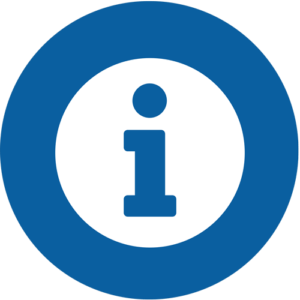 Program Information
Accelerated part time. Finish as fast as with any major competitor in the US.
You are not obligated to be on campus for 8 hours a day, YOU set your own schedule.
Guaranteed interview upon completion of program. Once hired, we will enact a loan rebate program based upon how long you stay with the company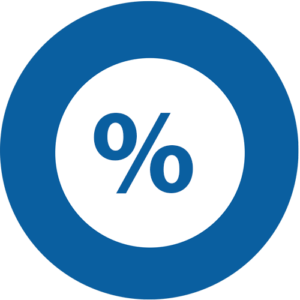 Obtain Immediate Employment with Nextgen Flight Academy
Upon successful completion of your flight instructor certificate and acceptance of the job opportunity with NextGen, NextGen will, in addition to paying you a salary, NextGen will also pay the following to your lender as compensation:
12 Months/500 Hours – Loan rebate $3000
24 Months/1000 Hours – Loan rebate $3000
32 Months/1500 Hours – Loan rebate $3000
48 Months/2000 Hours – Loan rebate $3000
FAQ Questions


We start with a soft pull of your credit, if approved we make a hard inquiry.


Contact your flight school for other options they may have for you.


As part of the negotiation we do for your loan program, we require flight schools to "lock in" the hourly rate they charge you if you need additional hours not covered under their program. This is an added benefit of going through Stratus for no additional cost to you.