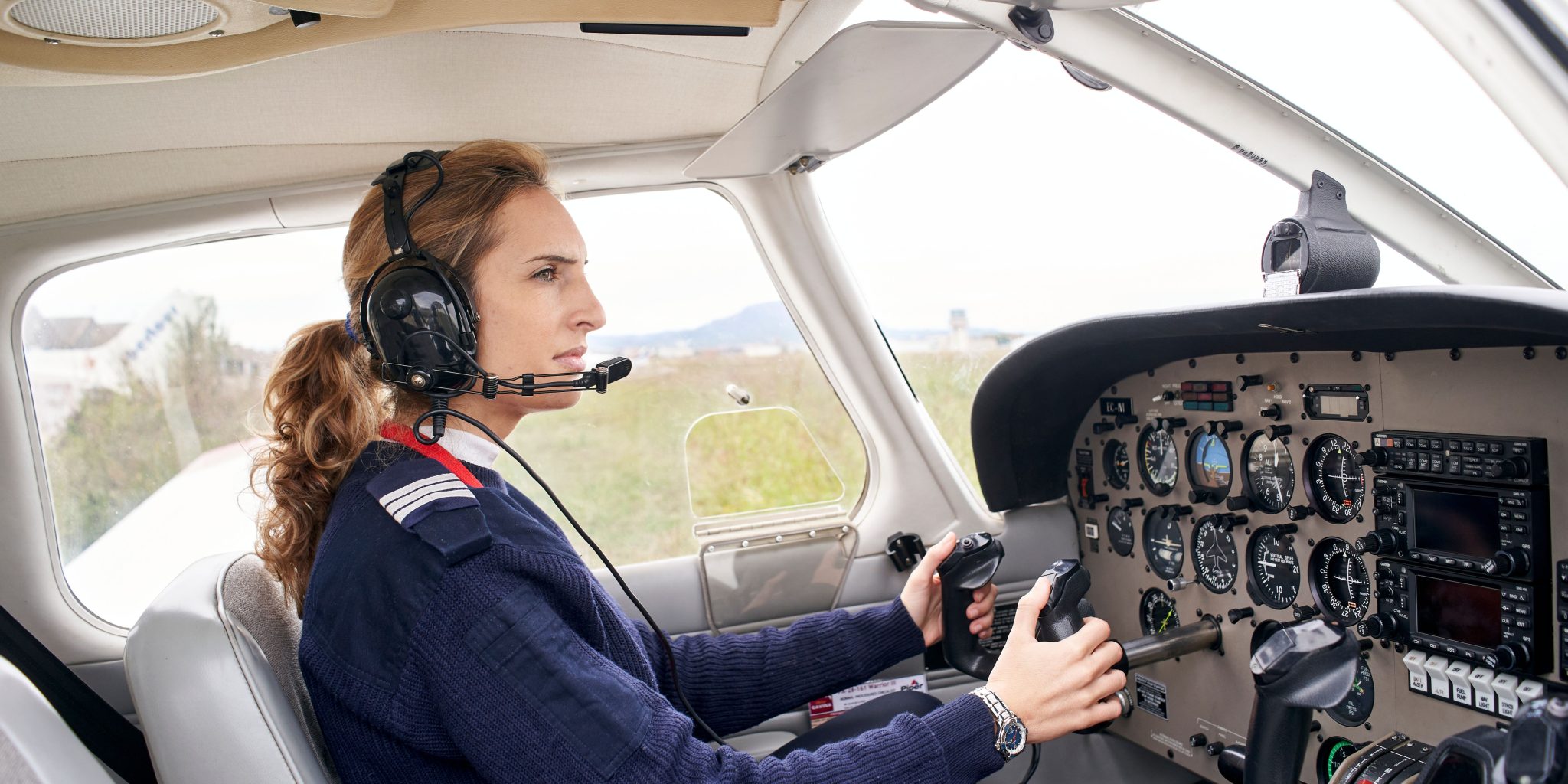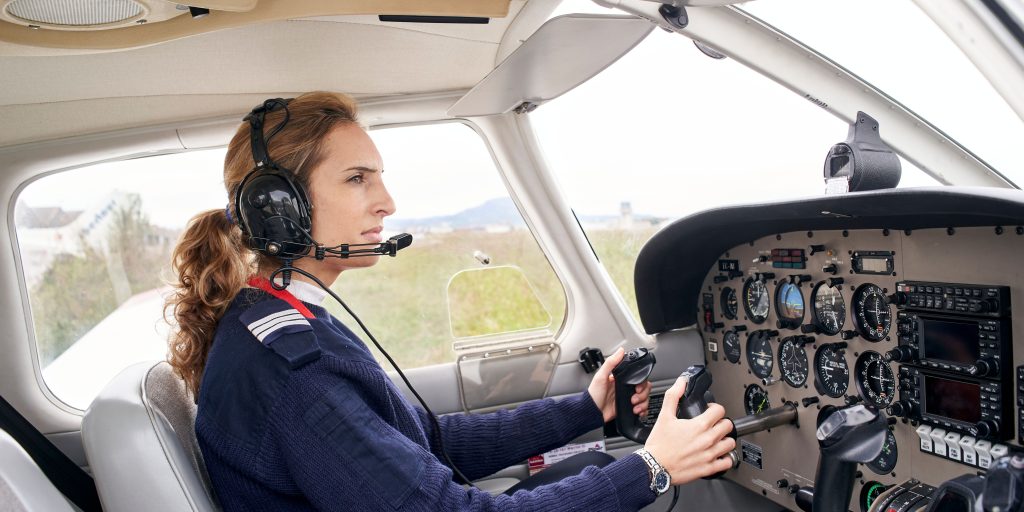 Benefits Increase As The Demand For Pilots Grow
This is an excellent moment to pursue a career as a pilot!
In 2020, the pandemic brought both domestic and international travel to a standstill, resulting in a significant reduction in the flight schedules of millions of pilots. However, as the world resumes its activities from where it left off, U.S. carriers are eager to welcome their aviators back. They believe that one of the most effective methods to entice them back into the industry is by offering improved contract terms. Pilots can now anticipate a substantial 14% salary increase and a generous 8 weeks of maternity leave.
This tentative agreement, proposed and approved by United Airlines, sets a precedent for major U.S. carriers. It underscores the strong demand for pilots in the current environment, signifying a renaissance in travel across the country.
The proposed contract will be subject to a vote by rank-and-file pilots in mid-July. According to the Air Line Pilots Association, representing 14,000 United pilots, the new deal promises pilots a pay increase of over 14.5% within 18 months.
In 2020, pilot salaries ranged from $73,000 per year (for freshly certified first officers in the smallest aircraft) to $337,000 (for wide-body captains). Experience and flight schedules also played a significant role in determining pay.
For the first time ever, maternity leave is being offered as part of the new terms. This two-year agreement ensures that female pilots, constituting 7% of United Airlines' pilot workforce, can enjoy up to eight weeks of paid maternity leave.
Thanks to United Airlines, negotiations are now underway with other major U.S. carriers, including American Airlines, Southwest Airlines, and Delta Air Lines. Unions are advocating for improved quality of life, especially in light of the career disruptions caused by the pandemic.
It's important to note that pilots aren't the only ones benefiting from these developments. Contract negotiations are also underway for flight attendants and other personnel groups. Staffing at these major airlines has been significantly impacted by the pandemic, as millions of pilots were encouraged to take early retirement or leaves of absence, resulting in a backlog of hiring and training. This has particularly affected regional carriers, as pilots migrate to larger airlines, potentially causing disruptions for those seeking to travel to smaller cities.
In summary, the travel industry faced its most challenging times during the pandemic. However, as the world gradually resumes travel, the need for our pilots has never been greater. Now is the perfect time to return to the skies.



Are you captivated by the world of aviation and dream of becoming a pilot? Stratus Finance is here to support your ambitions with our flight school loans. Whether you're contemplating flight training or already on your journey, we offer flexible financing options customized to suit your needs.
flight school loans flight school loans flight school loans