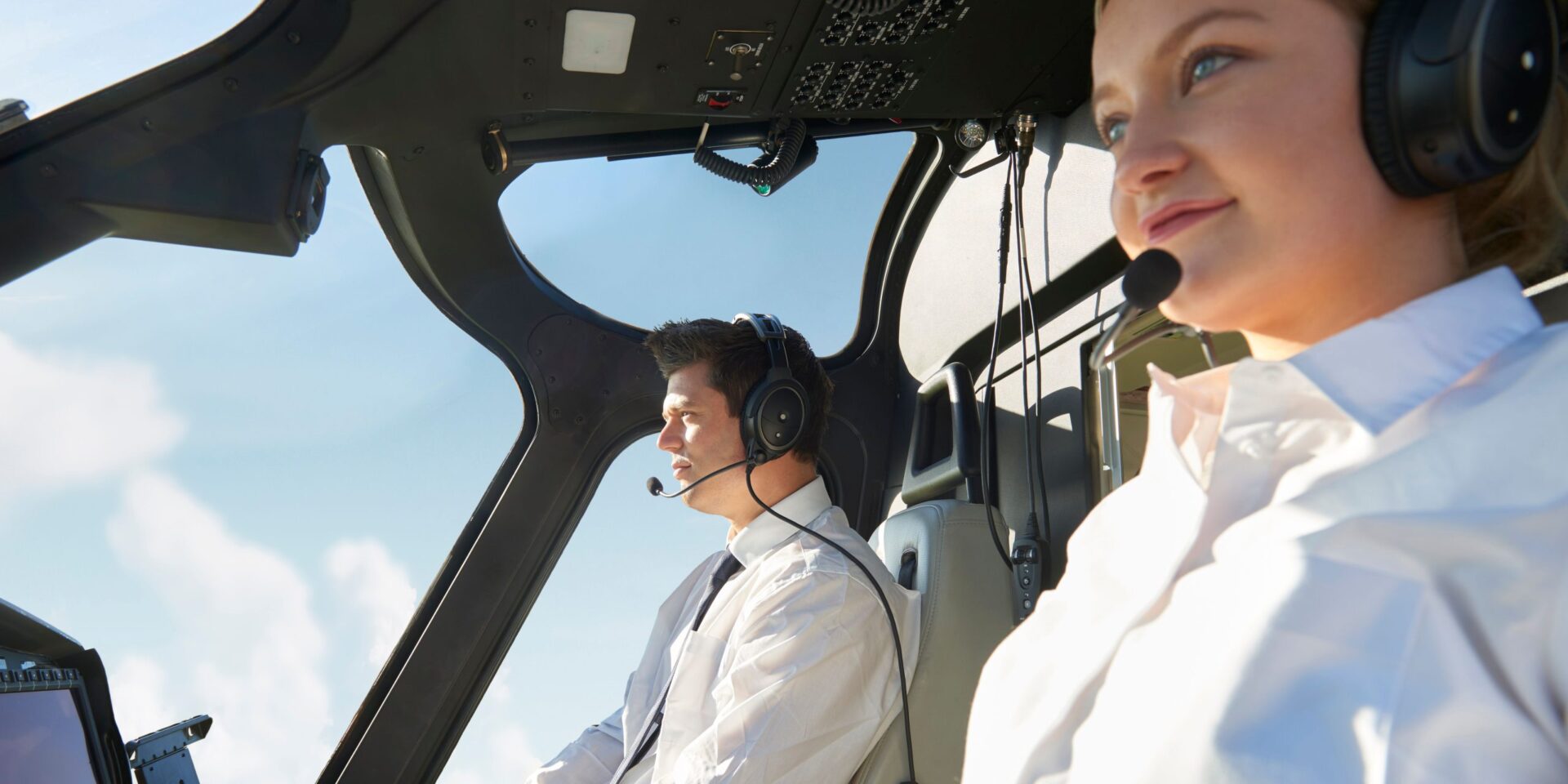 Airlines Struggle to Keep Up With Pilot Shortage
The aviation landscape in the U.S. is grappling with a pressing pilot shortage, a challenge that hampers the expansion of flight operations. An average of 14,500 new pilots per year is the industry's requirement until 2030 to sustain growth; however, the extensive duration of flight training hinders carriers from swiftly onboarding this substantial workforce. Compounding the issue is the projection that the staffing bottleneck will persist, leaving airlines contending with the dearth of qualified pilots.
United Airlines Holdings Inc.'s CEO, Scott Kirby, acknowledged this week that the pilot scarcity might compel the grounding of around 150 regional planes, despite the burgeoning demand for domestic travel.
While the scarcity of available pilots for airlines is not a novel predicament, the pandemic has further exacerbated this challenge. The aftermath of the pandemic witnessed numerous pilots opting for buyouts or early retirement when federal assistance fell short of covering labor costs, particularly for seasoned pilots commanding substantial salaries. Consequently, the aviation industry now grapples with the lasting consequence of inadequate qualified crews, which has impeded the complete reinstatement of route networks even after two years.
In response to the scarcity, airlines have tempered their ambitions for a swift return to pre-pandemic flight schedules. United anticipates a 13% reduction in flying this quarter compared to 2019, with similar projections from other major carriers such as Delta Air Lines Inc., American Airlines Group Inc., and Alaska Air. JetBlue Airways Corp. is also trimming its planned summer flights by 10%.
The predicament is particularly pronounced within regional airlines, where pilot ranks have been depleted due to recruitment by larger carriers. This has created an opportunity for aspiring pilots seeking lucrative careers in the industry. Regional airlines, pivotal for transporting passengers from smaller locales to major hubs, are bound by capacity purchase agreements with primary carriers like American or Delta. These agreements encompass scheduling, pricing, and ticketing control.
Faye Malarkey Black of the Regional Airline Association underscores the gravity of the current air travel shortage, likening it to the post-9/11 era, and predicts that the situation might deteriorate before improving.
Innovative approaches are emerging to mitigate the challenge. United and American Airlines have collaborated with Landline Co., a startup based in Fort Collins, Colorado, to offer motorcoach services for shorter routes. This strategic move enables them to offer destinations they don't operate flights to, presenting a creative solution amidst the pilot shortage.
For those aspiring to enter the aviation industry as pilots and contribute to alleviating the pilot shortage, exploring flight school loans could be a prudent step to embark on the path of becoming a qualified pilot and addressing the ongoing staffing challenges.



Do you possess a genuine passion for aviation and harbor aspirations of becoming a pilot? Stratus Finance is dedicated to bolstering your dreams through our flight school loans. Whether you're currently contemplating flight training or are already advancing on your journey, we offer versatile financing solutions that are tailored to suit your needs.
flight school loans flight school loans flight school loans