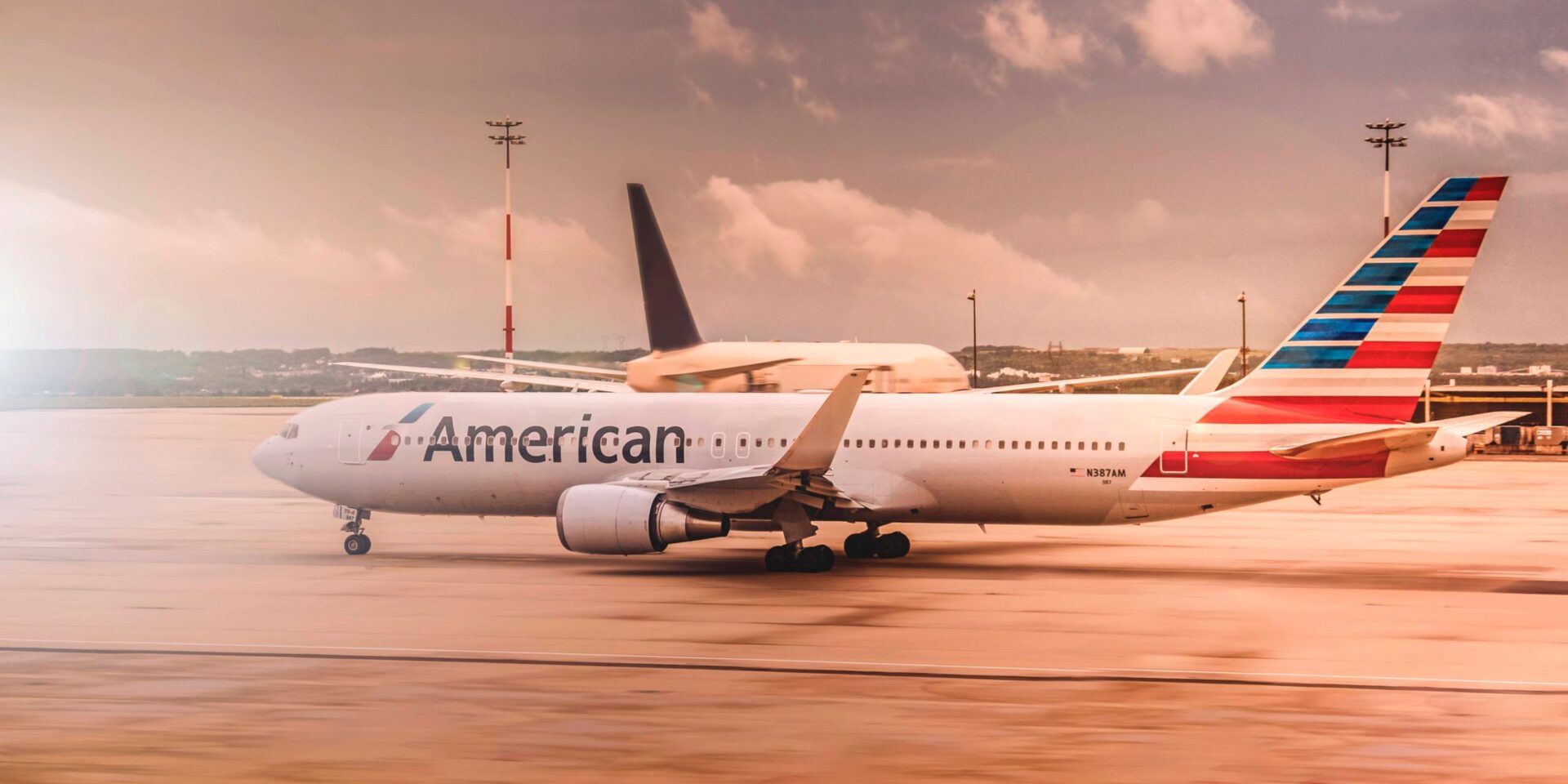 American Airlines Make Flight School More Affordable and Accessible
Good news! For the dependents of the employees of a specific airline, they can make flying a dream come true! According to the American Airlines Education Foundation, the cost of higher education has been lowered to assist students who are the children of their employees. The scholarship funds, which amount to $1.2 million, have assisted more than 450 students in eight countries, 107 of which were first-generation college students, for the school year 2022-2023. 
The American Airlines Education Foundation granted each recipient a $2,500 scholarship. Additionally, the 107 first-generation college students also received an award of $1,000! They can choose to study at any accredited college, vocational program, or university across the globe. Now they no longer have to worry about where to study and the money it takes to study. 
The recipients of the scholarship grant come from six countries, namely the United States, China, Mexico, Canada, Costa Rica, and the Dominican Republic. 
We all know that flight school is one of the most expensive schools to attend in the country. Not only do you have to account for the expensive tuition fee but you also have to pay for flight hours and certification classes. This scholarship is great for easing the financial burden on the students, making it easier to meet the demands of pilots, especially after the effects of the pandemic. 
Ron DeFeo, American Airline's Chief Communication Officer, stated that "these students are already trailblazing a path to success and doing great things in their communities." He goes on to say that the applicants are full of talent and aspiration, making them proud to have invested in the futures of their employees' children. 
The scholarship attracted the applications of over 1,000 students. After careful evaluation based on academic achievement, extra-curricular activities, financial need, and community service, the Education Foundation was able to narrow it down to 452 students. 
If you're planning to apply for the same scholarship grant, the application window for the next school year opens in January!



Do you have a strong passion for aviation and are you aspiring to become a pilot? Stratus Finance is dedicated to supporting your dreams through our flight school loans. Whether you are considering enrolling in flight training or are already on your journey, we provide flexible financing options tailored to your needs.
flight school loans flight school loans flight school loans