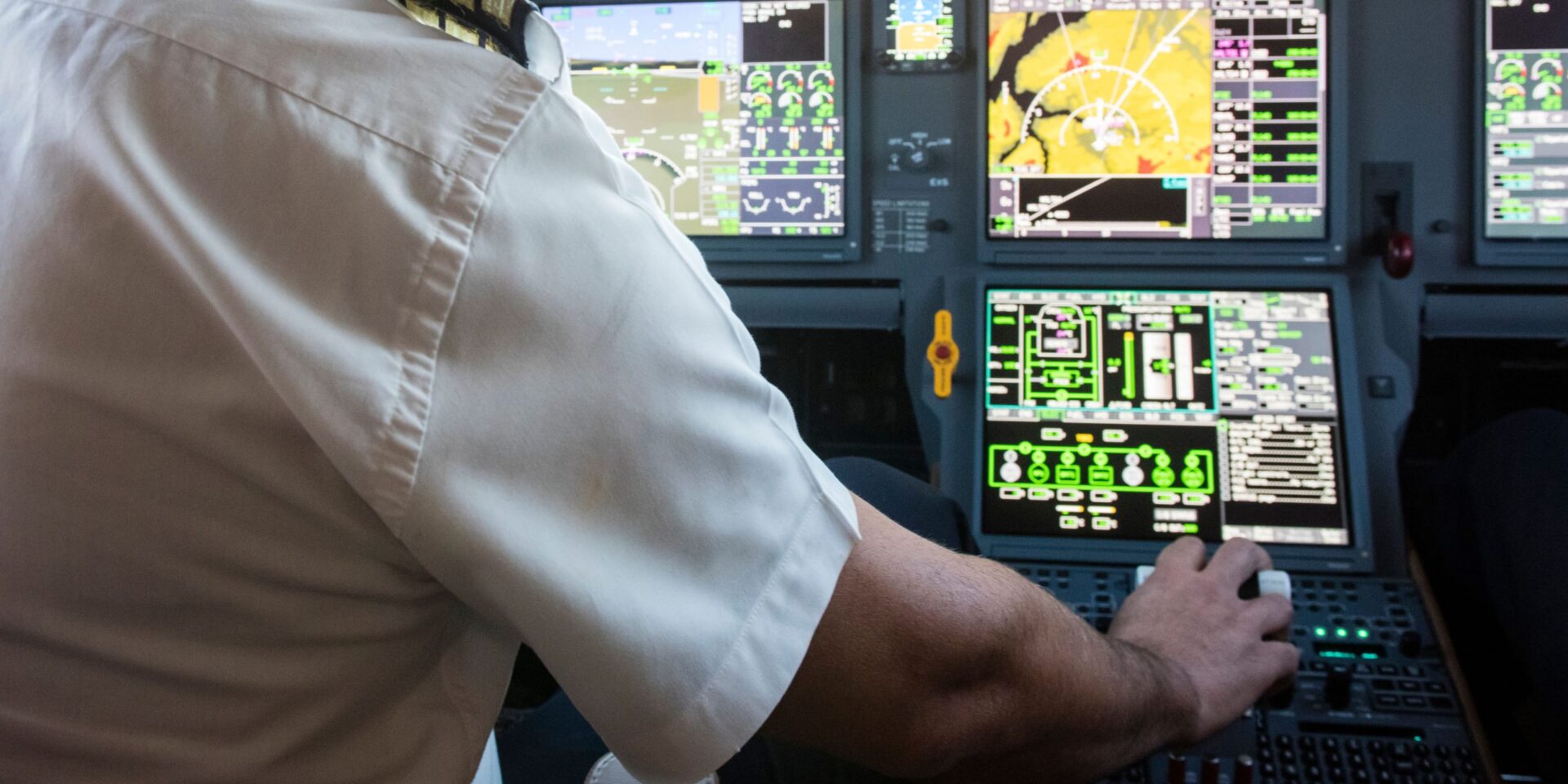 How Airlines around the world are tackling Pilot Shortages
In the wake of the United States' gradual recovery from the pandemic, the aviation industry faces a new hurdle: a scarcity of pilots. With the retirement and leave of numerous seasoned pilots in the past couple of years, airlines are now grappling with the imperative of recruiting fresh talents. However, despite ongoing efforts to facilitate entry into the pilot profession, challenges still exist for aspiring aviators.
The resurgence in passenger demand over recent months has led to fleet reductions and network streamlining among many carriers. Unfortunately, this has resulted in diminished air service connectivity for smaller cities across the nation. The primary cause behind this service gap is the insufficient availability of qualified personnel to meet the escalating demand. The National Air Carriers Association, encompassing low-cost and cargo airlines providing both scheduled and charter services, predicts a shortage of 28,000 flight deck personnel within the next decade.


A combination of factors, including an aging workforce and a need for heightened interest among younger individuals, contributes to this predicament. The situation is exacerbated by the protracted duration required for pilot training, coupled with the increasing number of pilots nearing retirement. Although airlines are actively addressing the challenge, resolving the issue proves to be an intricate task.
The shortage of pilots stands as a significant predicament within the airline industry, prompting stakeholders to explore avenues for bolstering the pilot supply. Future and Active Pilot Advisors project a historic recruitment of over 13,000 pilots by airlines this year. Nevertheless, airlines contend that insufficient individuals are entering the profession, and entry barriers remain formidable. In light of the impending pilot shortage crisis, stakeholders across the sector are thus gravitating towards expedited methods for enhancing the pilot supply, including adaptations to pilot training.
To counteract this challenge, US airlines are introducing "pathway programs" and forging partnerships with flight schools to aid prospective pilot candidates in achieving their career aspirations. Such programs offer:
Opportunities for aspiring pilots with no flight experience to follow a streamlined route to the commercial flight deck.
Allocation of a portion of simulator hours towards fulfilling the 1,500-flight-hour requisites.
Multi-Crew Pilot license focusing on the proficient training of pilots on specific aircraft types, within a multi-crew context for a designated airline.
While all stakeholders in aviation concur that the paramount objective is to train the next generation of skilled and safe pilots, discord arises concerning the most effective approach to achieve this objective. As a result, student pilots are trapped in a state of uncertainty. Although airline-managed ab initio pilot pathway programs offer expanded options, without regulatory amendments, these initiatives may not facilitate a rapid transition into commercial cockpit roles.
Despite these challenges, the commitment to enhancing training standards above and beyond the minimum FAA requirements is evident, with the incorporation of simulator devices to elevate training quality, pilot competence, and overall safety outcomes. For those aspiring to enter the aviation industry as pilots, exploring flight school loans could provide a viable pathway to acquiring the necessary training and qualifications.
Are you deeply enthusiastic about aviation and do you dream of becoming a pilot? Stratus Finance is here to help support your aspirations through our flight school loans. Whether you're in the process of considering flight training or are already on your journey, we provide flexible financing options customized to your needs.
flight school loans flight school loans flight school loans