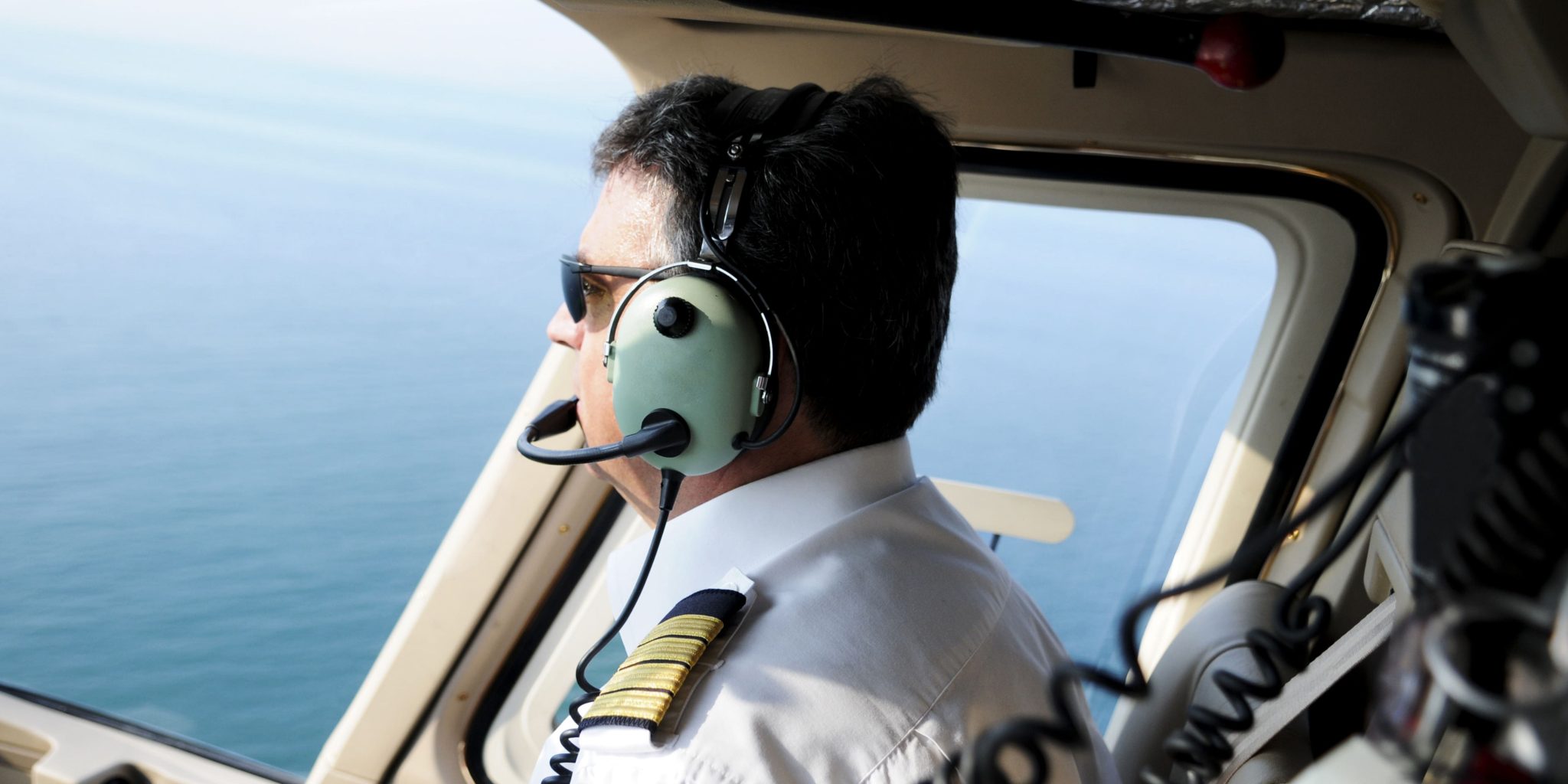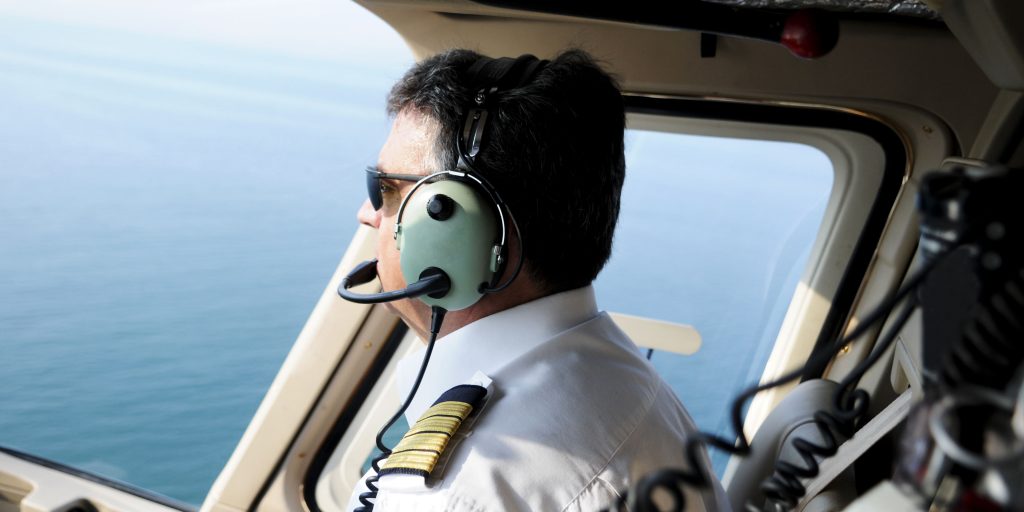 We Need Pilots: Travel Demand Skyrockets From Regional Airlines
If you've always wanted to be a pilot, now is the perfect time! Did you know that regional airlines have been increasing their pilots' pay? Piedmont and Envoy Air, owned by American Airlines, are doing this now in an effort to counter hiring competition from both budget and cargo carriers.
Here at Stratus, we support young people's dreams of becoming a pilot and flying in the air. This time, we have another reason to say why being a pilot is worth all the trouble! Pilots are in demand! Well, at least in the next two years. Imagine a salary increase of 50% at the end of August 2024. Who wouldn't want that, right? Because a lot of pilots were laid off due to the Covid-19 pandemic, regional airlines like American Airlines are trying to win the pilots back with this fantastic deal. Newly hired officers can now expect a payment of $90 an hour through the summer while the new captains can be paid roughly $146 an hour. This is definitely a lot higher than what Piedmont originally offers: $51 an hour for first officers and $78 an hour for captains.
Regional airlines keep trying to sway pilots to join their companies with high signing bonuses. Unfortunately, a number of them still keep losing their pilots as pilots look for larger airlines to work out. It's important that regional airlines stay in the loop when it comes to the travel industry. They are a critical link in the U.S. aviation system since they operate 40% of domestic flights. Large airlines simply can't handle all the flights for a number of reasons, mainly financial ones.
It's worrying if regional airlines are unable to bounce back from the pandemic. 100 regional aircrafts can't fly because of the lack of pilots. This means people won't be able to head to specific regions or states when they're traveling.
So far, only Piedmont and Envoy have offered such an increase to pilots. But other regional airlines may soon follow the same example as travel demand has risen exemplary high. According to Piedmont Chief Executive Eric Morgan, "This level of demand is not something we've seen." More than 10,000 pilots are expected to be hired this year, especially as Covid-19 restrictions lessen. This will definitely top the 5,400 pilots hired last year!
This is still an ongoing problem that airlines and lawmakers have been trying to address. Other than the pay raise, another proposed solution has been to introduce legislation to raise the mandatory retirement age for pilots. Some airlines have even suggested outsourcing pilots from Australia on a special visa.
Sometimes, it's not the lack of pilots that's the issue –it's the lack of experienced aviators. In order to fly, pilots are required to have 1,500 hours under the belt. This is an obstacle for pilots who simply don't have the time and funds to be hired at most conventional and commercial airlines. This is why other airlines and companies are looking to hire pilots with only 750 hours of flight time, provided they have restricted licenses. These newly-raised bonuses from Piedmont and Envoy could be the solution for the lack of pilots in regional airlines! If you're a captain switching from another airline, you can expect to easily earn
$200,000 a year initially. So what are you waiting for? Everybody wants a pilot and you're exactly what they're looking for!Ready to start your aviation career? Email us at
l
[email protected]
or call
(855) 301-3335
.



Are you deeply inspired by the world of aviation and hold a cherished dream of becoming a pilot? Stratus Finance is here to back your dreams with our flight school loans. Whether you're in the early stages of considering flight training or are already making progress on your journey, we offer adaptable financing options that are tailored to suit your needs.
flight school loans flight school loans flight school loans